Practical tips at first hand
Have you found a vocational training programme or an interesting dual study programme that exactly suits your taste? Great, then we just need your complete application documents. We look forward to receiving your application!
Tips for a successful application
Structure of an optimum application
Cover sheet with application photo, if applicable.
A convincing cover letter.
A structured and complete CV.
Certificates, proof of internships, etc.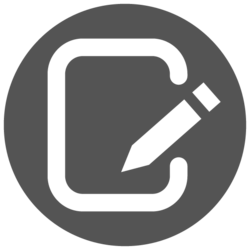 The best way to start your application is with a convincing and meaningful cover letter. This should ideally be written in such a way that we then know exactly why you would like to do the chosen profession or study programme at and with F.EE.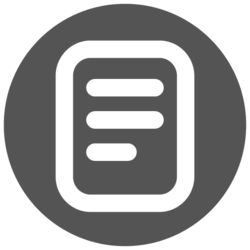 Always divide your personal CV systematically into different content groups – e.g. personal details, school career, work placements, etc. In addition, the time sequences in the individual groups should be arranged chronologically, i.e. from the past (top) to the present (bottom) - preferably without empty periods.
The CV – like the rest of your application – should be comprehensible, neat, correct and, of course, complete. It is especially important to include your contact details and the names of your parents, as these will be needed to draw up the employment contract.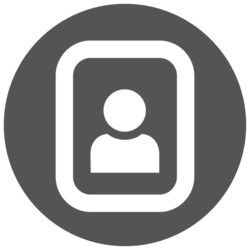 Please avoid using document templates because these simply all look alike and you will not stand out from the others.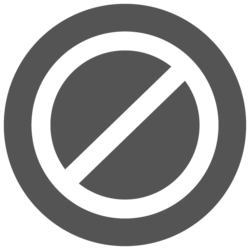 A good and "radiant" photo shows you at your best. You can attach the photo to your application - either on your CV or on a separate cover page.
If you decide to use a separate cover page, include the most important information about yourself and your dream job.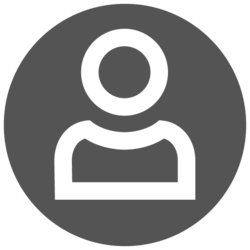 All relevant information in your CV should be documented or included in the attachments to your application. This includes, for example, the most recent school reports, current certificates of achievement, or internship confirmations.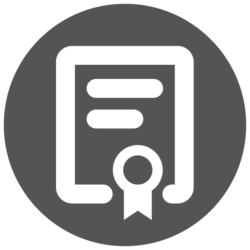 You can apply in the following ways
BY E-MAIL
Simply send your informative application by e-mail to ausbildung@fee.de (one file, up to max. 3 MB). Please use PDF file format only - also for the photos, which are provided on your cover sheet or in your CV.
BY POST:
If your internet connection should fail then it is also possible to send the application by post. Please send your application portfolio to the following address.
F.EE-Unternehmensgruppe
Personalabteilung
In der Seugn 20
92431 Neunburg v. W.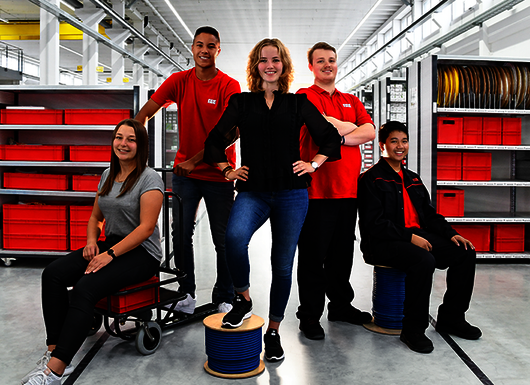 Important! – The time plan
Regardless of the path that you choose - only after submitting your application can you make headway with F.EE. If possible, you should therefore submit your application by the end of August / mid September of the year before you plan to start your training or course - the earlier, the better. We get started early with the selection process and initial contract offers. Of course, we are currently still accepting applications for 2021.
A final word about the application interview
Convince us in a personal interview that you are the right choice for a career at F.EE. Please prepare yourself in advance for the meeting with us and inform yourself well about the company and your desired career.
The better prepared you are, the higher the chances that you will soon be part of the F.EE family!