Energy technology and building automation
F.EE pursues a holistic approach when it comes to the subjects of energy and building services engineering. The aim is always the most efficient and intelligent generation and use of energy possible, as well as building control that reduces costs and increases user comfort at the same time. For many years now we have therefore been realising successful projects in the areas of building services engineering, hydro power and photovoltaic systems, and supporting our customers with control and automation tasks.
Service spectrum
F.EE offers power plant automation, low voltage main distribution (LV MD) up to 5,000 A, medium voltage control systems, building automation and measurement, instrumentation and control cabinets, as well as mains cabinets. Our energy technology solutions are used in modern office buildings as well as in the fields of hydropower, photovoltaics, biogas and combined heat and power.
Building services engineering
Control of heating, ventilation, air conditioning, light and shutter control.
Current circuit distribution (e.g. per level) with integrated fieldbus level for short power routes, simple maintenance and cost effective retrofitting.
Building management, visualisation and control of all building functions with F.EE's own software tool fe.screen-fcs or other systems depending on customer request.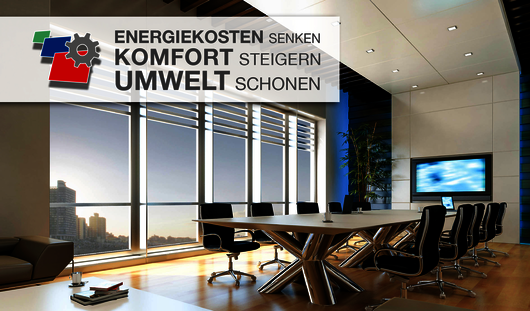 Intelligent buildings: Software for building automation
fe.screen-fcs enables holistic building automation. This includes every type and combination of technical equipment, energy sources and usage concepts. The system comprehensively covers all technical systems and all building functions without interfaces. No further controls are necessary. fe.screen-fcs therefore covers conventional or bus-orientated technical equipment installations, and controls all building and house functions centrally with the use of synergies.
Control cabinet construction with F.EE
Vendor consignment stores.
High quality standard through test field and function simulation, if necessary also including fieldbus test, device pre-parameterisation etc.
Fixed price or unit prices.
Construction according to specification including test protocols, parts lists etc.
Special housing or special colours.
Many years of industry knowledge regarding customer and country regulations.
Customer certification of our control cabinet production is possible.
Possible manufacturing variants:

Project production: F.EE takes over the engineering completely.
Customized production: Engineering and, if necessary, provision of materials are carried out by the customer.