Vacancies
All constantly updated job offers of the F.EE group can be found here. You can find more information on the processing of your personal data for the purpose of handling the application and selection process as well as for contacting you on the basis of the Federal Data Protection Act and the DSGVO here.
The F.EE benefits
We offer Christmas, additional and vacation pay (~ 13.7 salaries), staff discounts, a voucher card (50 euros per month) as well as a company pension plan. In addition, you benefit from 30 days of vacation, flexible working hours (job-related), subsidized lunch, and various health measures for the well-being of our employees.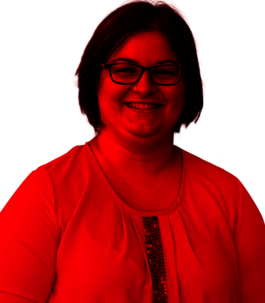 Sonja Sorgenfrei, personnel department
"I will take care of handling your application and will initially check it for completeness. For example: Are all references and certificates contained in the PDF attachment to the application e-mail? Or: Have you provided a mobile number in case of questions? If all criteria are satisfied then the application will be checked by the specialist department responsible. You are welcome to use the contact field to get in touch with me with any questions concerning the application. I will assist you as quickly as possible."
Our awards have been speaking for themselves for years now.
Taking a break means standing still - we want to improve every year.