Smart home & intelligent building
Allow your technical building equipment to holistically think with you! With fe.screen-fcs (Facility Control System), the all-in-one system for the central control of all building functions, you reduce the energy and operating expenses, increase the user comfort and protect the environment at the same time.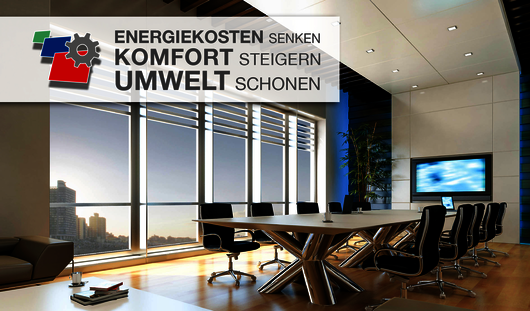 WHAT DIFFERENTIATES FE.SCREEN-FCS FROM THE OTHERS
fe.screen-fcs enables holistic building automation. This includes every type and combination of technical equipment, energy sources and usage concepts. The system comprehensively covers all technical systems and all building functions without interfaces. No further controls are necessary. fe.screen-fcs therefore covers conventional or bus-orientated technical equipment installations, and controls all building and house functions centrally with the use of synergies.
Features
Intelligent, industry-tested building control and management system.
Based on open and standardised automation components and tools.
Enables holistic building automation (technical equipment, energy sources and usage concepts).
Central control of all building functions:

Lighting
Shutters
Ventilation, heating, air conditioning
Energy management
Building monitoring, access control, time recording
Peak load optimisation

Energy management.
Access control.






Further features
Trend recordings and diagrams.
Audit and seamless logging.
Fault statistics and process fault analysis.
Current circuit distribution with integrated fieldbus level.
Intelligent alerts.
Week programs and yearly calendar.
Extracts from the building control
Screenshot from the building control
Download (German language)
You will find further information in our product brochure.
fe.screen-fcs brochure (German language)