These tasks await you in the dual study program with in-depth practice:
During the dual study program you will learn everything that makes a good electrical engineer (m/f/d) - in theory and practice! At F.EE, you will complete all necessary internships during the lecture-free periods. You will get to know hardware planning with special CAD software (EPLAN) and design control systems, controllers or complex industrial plants in close cooperation with other departments, such as production and commissioning.
Furthermore, you will have the opportunity to get a taste of other specialist areas - such as control cabinet production, robot programming, software development or the commissioning of complex automation systems.
In the final stage of your studies, you will complete an internship semester and then graduate with a Bachelor of Engineering degree after a total of three and a half years.
What you should bring with you:
Technical college or university entrance qualification.
Strong interest in the subject of electrical engineering.
Excellent logical thinking and a quick perceptive faculty.
Enjoys conceptualizing, planning and tinkering.
Good communication skills.
Intercultural openness.
Ability to work in a team.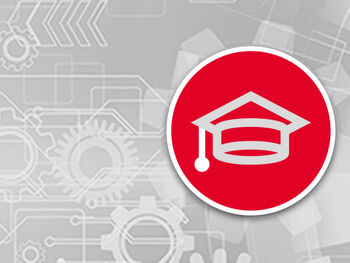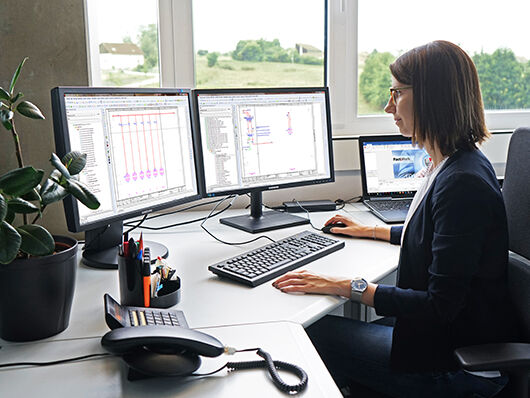 Facts about the dual studies
Duration: 3.5 years (7 semesters).
University: OTH Amberg-Weiden, at the Amberg location (Others possible after consultation).
* This information is only available in German.
* When applying by e-mail to ausbildung@fee.de, please only use PDF files as attachments. The total amount of data should not exceed 5 MB.