These tasks are waiting for you in the dual study program with in-depth practice:
The mechatronics bachelor's degree is the right choice for those with a wide range of technical talents and interests. During your studies, you will acquire theoretical and practical knowledge in the three core areas of mechanics, electrical engineering and computer science. Thus, after graduation, you will be able to design and improve integrated mechanical-electronic systems - such as complex production lines - and ultimately bring them to life.
In addition to the three core areas mentioned above, subjects such as physics, mathematics and design are also on the schedule, which broadens your knowledge and skills.
After graduation, F.EE offers you a wide range of future prospects - from software development and programming of complex automation systems to the prompt assumption of comprehensive project responsibility, possibly also in a management role.
What you should bring with you:
Technical college or university entrance qualification.
Enjoyment of on-site assignments with customers worldwide in your later career.
Strong technical interest and enjoy working with technical equipment.
Excellent logical and mathematical thinking.
Quick comprehension.
Good communication skills.
Intercultural openness.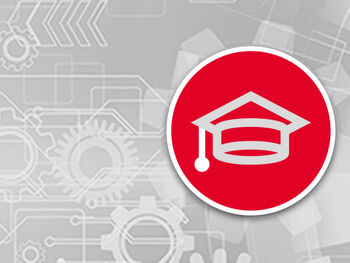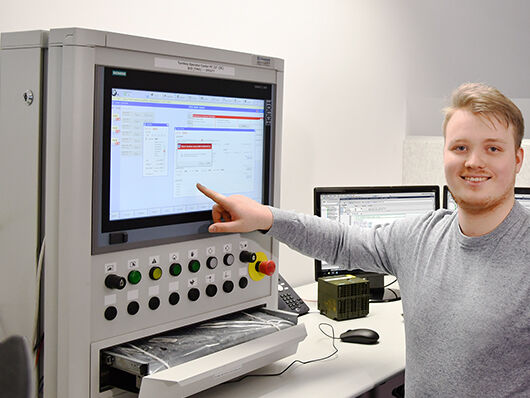 Facts about the dual studies
Duration: 3.5 years (7 semesters).
University: Deggendorf University of Applied Sciences - Location: Cham Technology Campus; others if applicable.
* This information is only available in German.
* When applying by e-mail to ausbildung@fee.de, please only use PDF files as attachments. The total amount of data should not exceed 5 MB.