These tasks await you in the dual study program with in-depth practice:
The dual study program in industrial engineering is the ideal path for organizational talents with persuasive powers. After successful completion, you will play a key role in project costing, planning and control in one of our two business units, Elektrotech Engineering or Automation Robotics.As a project manager (m/f/d), you will quickly assume responsibility for implementing sophisticated automation solutions.
During and after your studies, you will be in the forefront when it comes to developing and offering innovative competitive automation solutions in an interdisciplinary context (e.g. CAD or EPLAN design, manufacturing and software development).
F.EE also opens up clear goals for you as a prospective project manager, such as the development to international project manager (m/f/d) within the first five years after the end of your studies.
What you should bring with you:
A technical college or university entrance qualification.
A soft spot for modern, sophisticated technology (electrical engineering, mechanical engineering and mechatronics).
Pleasure in taking on project responsibility in an international context, also in the course of temporary stays abroad.
Intercultural openness, good communication skills in German and English.
A winning personality.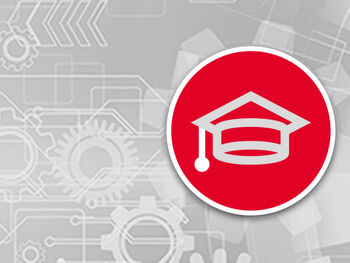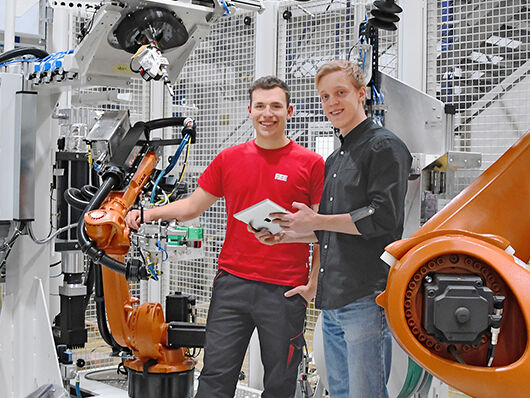 Facts about the dual studies
Duration: 3.5 years (7 semesters).
University: Ostbayerische Technische Hochschule Amberg-Weiden - Location: Weiden i. d. Opf; Technische Hochschule Deggendorf, Standort: Deggendorf.