These tasks are waiting for you:
As a technical product designer (m/f/d), you literally merge virtuality and reality. Before a machine, a system or a workpiece can be built, a CAD model (CAD = Computer Aided Design) is created, which contains all the necessary information for production.
In your day-to-day work, you mainly work at a desk and use CAD programs to design models and technical documents for the production of state-of-the-art machines, components or automation lines. Calculations of areas, volumes, angles, speeds and forces as well as the basics of control, measurement and regulation technology play an important role here.
You will also create parts lists and maintenance instructions or evaluate and improve production processes.
During your training, you will also work in all production areas and gain a lot of practical experience.
This is what you should bring with you:
A good to very good middle school diploma or an intermediate education diploma ("M-Zug", intermediate school certification).
Good to very good math and physics grades.
Good spatial awareness, mathematical understanding and technical interest.
Team spirit and communication skills.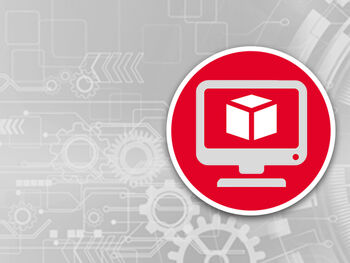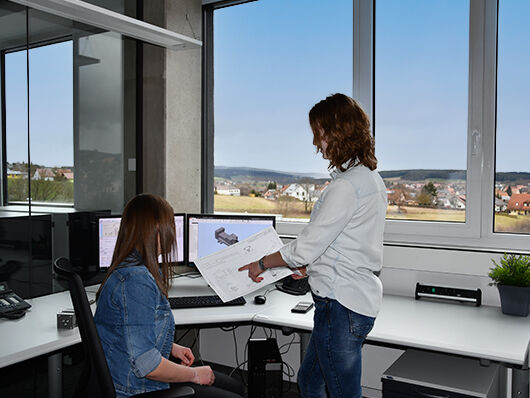 The facts about training:
Duration: 3.5 years.
Vocational school: In Weiden. In the 1st and 2nd year of apprenticeship: Weekly, alternating between one and two days. | From the 3rd year of apprenticeship: Once a week.
Opportunities for further education: Mechanical engineering technician (m/f/d). | Bachelor or Master of Engineering in Mechanical Engineering (m/f/d).
* This information is only available in German.
* When applying by e-mail to ausbildung@fee.de, please only use PDF files as attachments. The total amount of data should not exceed 5 MB.