These tasks are waiting for you:
You are an open-minded person and can imagine having conversations with suppliers or customers? Industrial clerks (m/f/d) take on many different business management activities in our company, often in contact with external contacts.
During your training period, you will be responsible for obtaining quotations and orders of all kinds, negotiating with suppliers and calculating prices. Your varied tasks will also include areas from accounting such as bookkeeping, checking payment documents or preparing reminders. Furthermore, you will be involved in organizational activities in the day-to-day business of our sales and project planning departments.
You will also support your colleagues in the area of central services, such as fleet and visitor management or answering incoming calls.
What you should bring with you:
A good to very good intermediate school leaving certificate (e.g. Realschule certificate).
Self-confidence, reliability and strong communication skills in dealing with various contacts.
An interest in networked business processes and interrelationships, and an affinity for numbers.
Good language skills in German and English.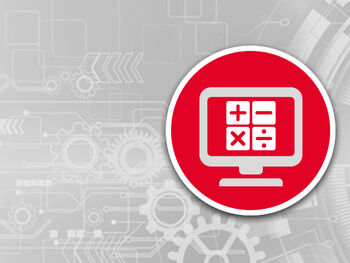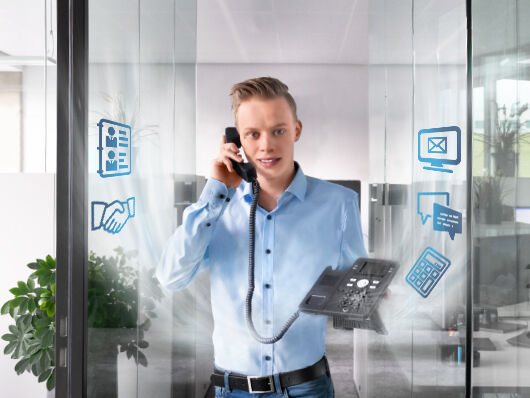 Facts about vocational training:
Duration: 3 years.
Vocational school: In the 1st and 2nd year of apprenticeship: Weekly, alternating between one and two days. | From the 3rd year of apprenticeship: Once a week.
Further training opportunities: Business administrator (m/f/d). | Bachelor (B. A.) Business Administration (m/f/d). | Certified Controller (m/f/d).
ALL INFORMATIONEN AT A GLANCE *
* This information is only available in German.
* When applying by e-mail to ausbildung@fee.de, please only use PDF files as attachments. The total amount of data should not exceed 5 MB.